Welcome to Year 1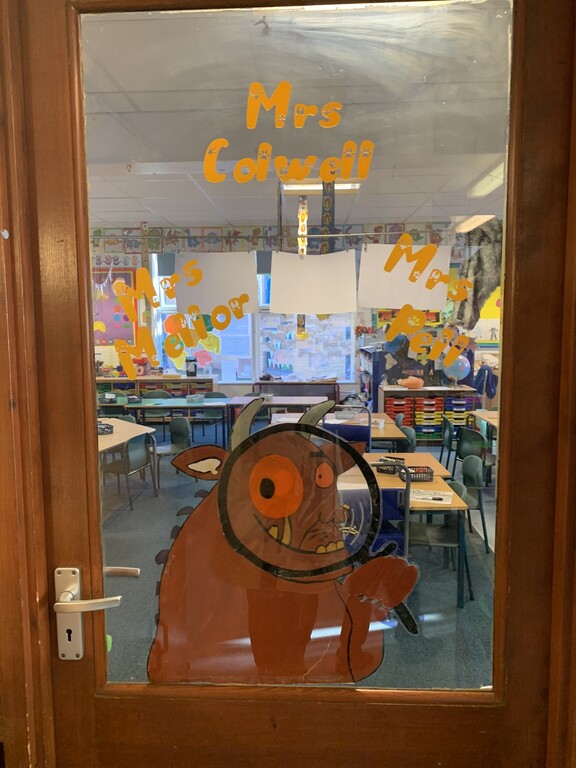 The teachers in Year 1 are Mrs McTeggart, Mrs Colwell and Miss Shefford. Our teaching assistants are Mrs Mellor, Mrs Corbishley, Mrs Wilmer, Mrs Dave, Mrs Fowler Timms and Mrs Pell.
In the morning there is always a member of staff to greet the children on the door and if you have any queries then that member of staff will endeavour to address the concern so that they it be dealt with promptly. If you require a more lengthy discussion then please make an appointment with your teacher via your class e-mail or by contacting the school office.
Each term the theme of learning changes and you will receive a topic talk booklet to help you support your child's learning at home.
Reading is the key to success in Year 1!!! Read! Read! Read! The children will be part of a comprehensive phonics scheme that will support and help them to embrace the phonics screening check at the end of year 1 with confidence. Reading at home is essential to enhance and consolidate the learning in school. Books are changed twice weekly and as an incentive the children are entered in to a book draw when they have read each week. This enables them to win a book of their choice to enjoy and keep at home as a reward for star reading!
Weekly spelling lists are sent home and tested on a Friday. You will also receive a termly list with some suggestions for ideas to help at home. These words are part of the Year One learning programme and these sessions help the children to apply them independently during writing tasks.
Every learning experience is carefully planned to be inspirational, exciting and fun!
Watch your child learn the skills to become an Explorer, Scientist, Artist, Designer, Mathematician, Historian, Author, Technology expert, Sports professional or whatever their life choices may be.
Details

Hits: 122
The children in Year 1 had a lovely afternoon learning football skills and teamwork with the help of Mr Jackson and the Year 5 Young Leaders. They joined in with a range of activities including penalty shoot out, over and under, coconut shy football style and tidy your bedroom. They all had a fabulous time and the Young Leaders were shining examples of coaches, mentors and instructors. The children all agreed it was great fun and everybody had a try at all the activities. A big thank you to Mr Jackson and Mr Mason for organising it!
Details

Hits: 147
In Year 1 we have been looking at the topics of Growing and Writing Instructions. We have learned how to plant a real bean and now we are letting our imagination go wild, thinking about how we might grow a magical bean. The children designed their own magical beans and plants to grow from this. Their ideas were brilliant and we were all very impressed! They thought about what they might feed their plants, what they might grow them in and how they would look after them. We had everything from growing in a toilet, giving them lemonade to drink and telling them a story and everything in between.
Year 1 Curriculum Letters