Welcome to Year 2
Our classes are named after Roald Dahl characters...
Mr Fox (Mrs Astill)
Esio Trot (Mrs Morgan & Mrs Farbon)
Mugglewump (Mrs Shefchick)
Our teaching assistants are
Mrs Martindale, Mrs Setchell, Mrs Rhodes, Miss Fisher, Mrs Glenn and Mrs Parker.
Our new topic this half term is Celebrations! We will be sharing the story of Plop, The Owl Who Was Afraid of the Dark. He meets many friends and learns about many celebrations. What is your favourite celebration?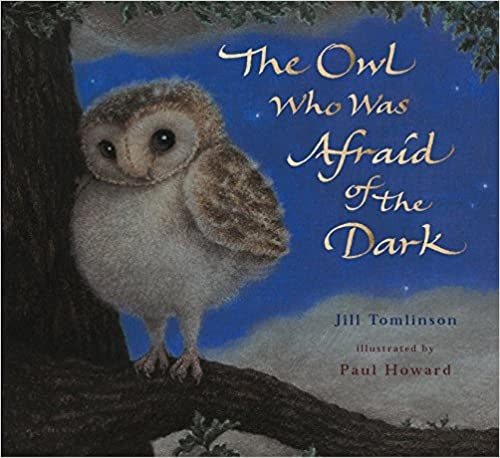 Details

Hits: 488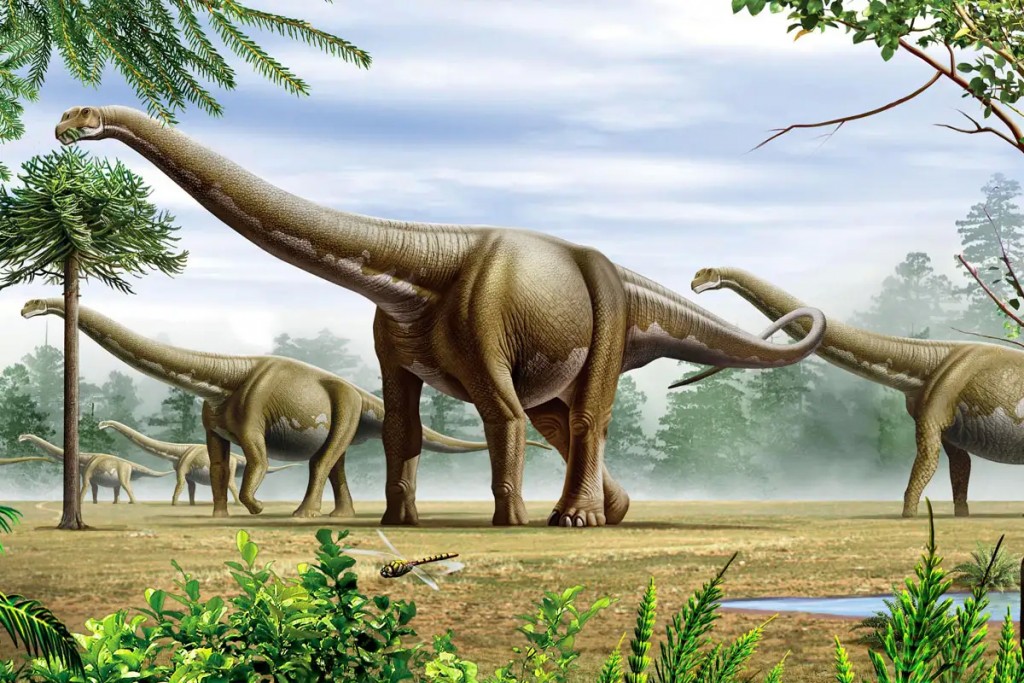 We had a look at dinosaurs in the museum yesterday! Click here to have a virtual tour of the Smithsonian Natural History Museum and visit the dinosaur hall. How do the dinosaur skeletons make you feel?

https://naturalhistory2.si.edu/vt3/NMNH/z_tour-022.html
Details

Hits: 292
It has been a very exciting day in Year 2. we had a visit from James - a dinosaur expert (Education Group Workshop).
He helped us to learn lots about carnivores, herbivores and other prehistoric life. We used a fossil brush to discover lots of amazing fossils.
See our time lapse video of an Allosaurus being uncovered.