Welcome to Year 4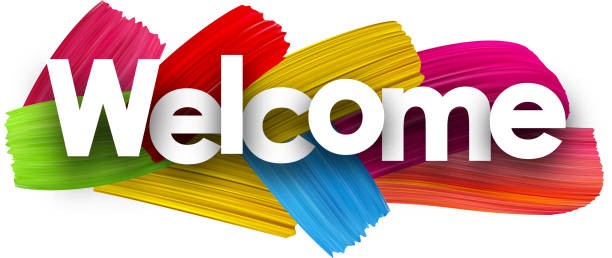 In our year group, we have three classes named after books by David Walliams - Gangsta Granny, Midnight Gang and Queen's Orang-utan. The teachers in Year 4 are Miss Fitzpatrick, Mrs Sutherland and Mrs Gates. We are also lucky to have lots of other adults working with us: Mr Mason, Mrs Mason, Mrs Bradshaw, Mrs Kiloh-Munns, Mrs Manning and Miss Solvita.

If you want to get in touch then please email our class addresses:

(4GG Miss Fitzpatrick)
(4MG Mrs Sutherland)
(4QO Mrs Gates)

There are several learning links on this page if you are looking for homework help or online activities. We have lots of exciting learning to look forward to so keep checking back on the blog to find out what we are up to…
Details

Hits: 156
The Year 4 children have been busy this week learning about the Queen and celebrating her Platinum Jubilee. Each year group was given a decade of the Queen's reign to learn about and Year 4 explored the 1970s. As a tribute to her Royal Majesty we have rewritten the lyrics to the famous 1970s Abba hit, Dancing Queen. We have had a F-ABBA-ULOUS time!
Details

Hits: 109
This week, as one of our Platinum Jubilee activities, we wrote messages to the queen. We used them to make celebration book-cards which we posted to Her Majesty. Fingers crossed for a response…