Welcome to Year 6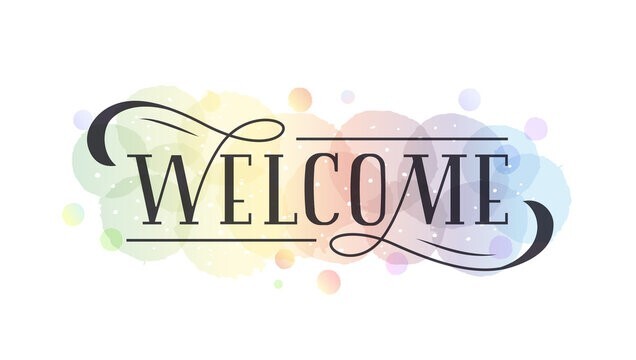 Welcome to Year 6! We are very excited to be working with the children in their last year at Boothville Primary School. Although there is a lot of hard work to be done, we will have a lot of fun along the way.
In our year group, we have three classes named after books by Michael Morpurgo – Kensuke's Kingdom (Mrs Ferrison & Mrs Freeman), Silver Swan (Miss Dixon) and Butterfly Lion (Mrs Ransom).
We are also lucky to have lots of other adults teaching and supporting in our year group: Miss Payne (English), Mr Smith, Mrs Rahman, Mrs Lewin.

If you want to get in touch then please email our class addresses:
Details

Hits: 25
In English lessons this term, we have been enjoying the following Steps to Read books: NEW AND COLLECTED POEMS FOR CHILDREN by Carol Ann Duffy THE BOY IN THE TOWER by Polly Ho-Yen Ade lives at the top of a London tower block. It's nothing special, but its home and the view of the city is incredible. But around him, buildings are falling down and in school people are disappearing. Even stranger, are the plants that seem to be taking over the streets. How long will Ade's tower be safe? ASHA AND THE SPIRIT BIRD by Jasbinder Bilan Asha lives on a family farm with her mother in rural India in the foothills of the Himalayas.
Life would be perfect if her father were with them instead of working at the factory in the faraway city. But she knows they wouldn't be able to afford their home without the money he sends home. When four months go by without a single letter, a ruthless debt collector arrives with a warning, and soon the entire world that Asha has known is threatened. Determined to save her home, Asha and her best friend must swallow their fears and set out on a dangerous journey across the Himalayas to find her father.

Year 6 Curriculum Letters