Welcome to Year 6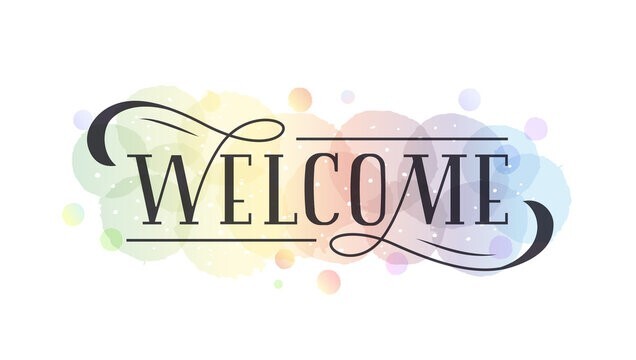 Welcome to Year 6! We are very excited to be working with the children in their last year at Boothville Primary School. Although there is a lot of hard work to be done, we will have a lot of fun along the way.
In our year group, we have three classes named after books by Michael Morpurgo – Kensuke's Kingdom (Mrs Ferrison & Mrs Freeman), Silver Swan (Miss Dixon) and Butterfly Lion (Mrs Ransom).
We are also lucky to have lots of other adults teaching and supporting in our year group: Miss Payne (English), Mr Smith, Mrs Rahman, Mrs Lewin.

If you want to get in touch then please email our class addresses:
There are no articles in this category. If subcategories display on this page, they may have articles.