Welcome to Year 6
In Year 6, the children will be working hard to revise previous learning. We will also be introducing and exploring new concepts across the curriculum to extend their learning.
In English, we are finding out about the Goliath Bird-Eating Spider. We will use the facts that we find to create a non-chronological report informing the reader how the arachnid becomes a predator and how it protects itself.
Our Maths work will be focusing on units and conversions of measurements. For help with Maths at home, take a look at Boothville's Maths blog.
The Amazon Rainforest is our topic this term. We will be discovering the many flora and fauna that can found in the differing layers and what part they play in the food chain. We will be showing off our artistic skills to hide and extend a photo from within the depths of the rainforest using a range of artistic devices.
Our focus in Science will be Electricity. We will be identifying how circuits work, exploring the effects of voltage and comparing variations in how components function
Details

Hits: 190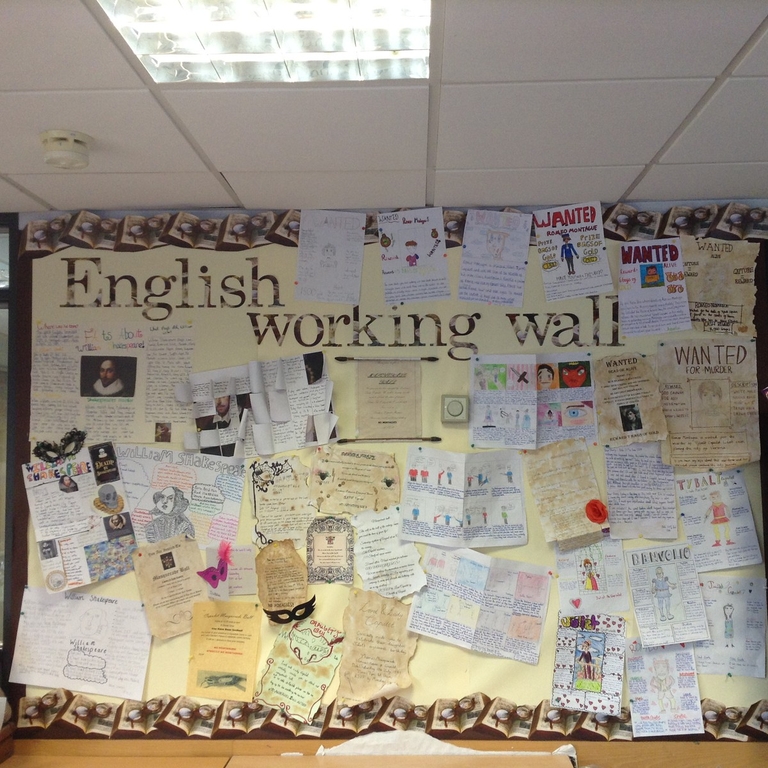 We are really proud of the homework Year 6 have produced to support our unit of work on Shakespeare's Romeo and Juliet. It has produced a interesting and colourful working wall.
Details

Hits: 240
We have enjoyed demonstrating our understanding of how the blood travels around the organs in the human body
Year 6 Curriculum Letters