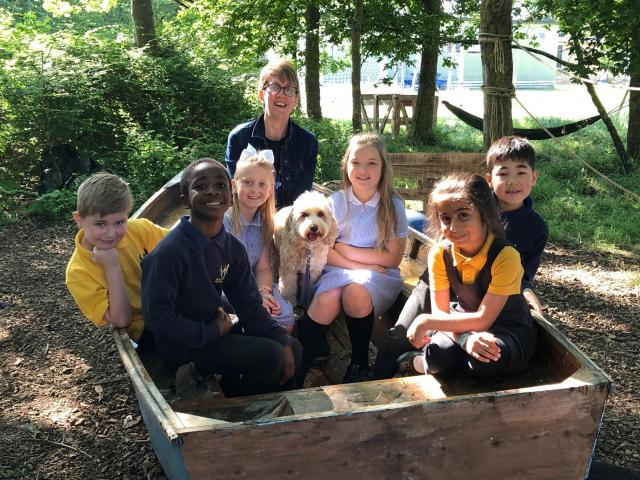 Details

Hits: 57
In our assembly this week, we have been looking at celebrating our differences and appreciating what makes us special. The story, Sulwe, follows the journey of a young girl who longs to be different but eventually learns to love heself as she is. It is a beautiful story which you can share below with the author, Lupita Nyong'o.
Details

Hits: 28
This week is national anti-bullying week and this year the theme is Reach Out. In our assembly this week, we learnt about what bullying is and how important it is to reach out to someone so that they can help. We watched the official video (below) which explains more about bullying and how by being respectful and kind, together we can make a difference. We also loved watching Andy and The Odd Socks with the official song, Calling Out.
We have also been wearing our odd socks today and will be all week to show that we are all unique and different.