Lollipop Pen Pots
Details

Hits: 194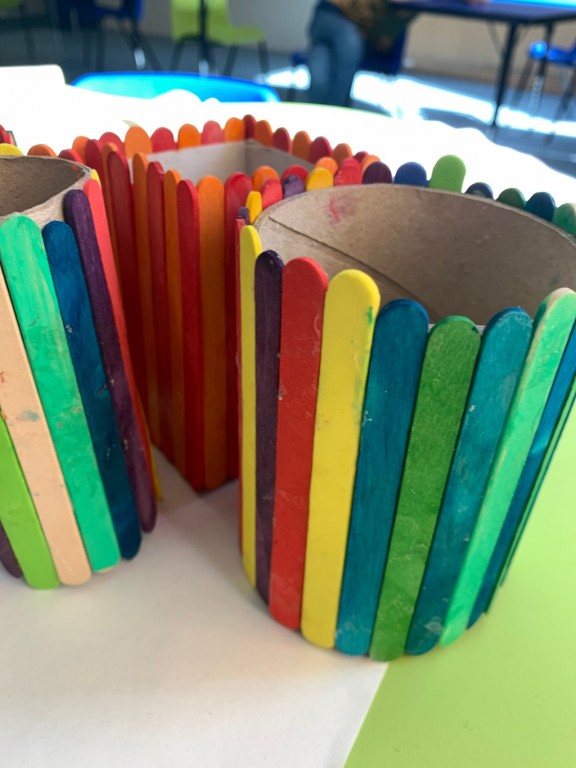 The children have used lollipops to make pen pots! How creative! What else could you use lollipop sticks for?

We are going on a recycling mission in Zigzag and will be looking at different ways we can use household items once they have been finished with! We will share our ideas with you, keep checking the blog.
Throwback to Lip Balm Making
Details

Hits: 467
Missing you all! We thought we would share some of the photos from our lip balm making afternoon before the school closed. It was very messy but lots of fun! The essential oils we added made them smell beautiful! We can't wait to do more fun things when you are all back!
{gallery}0420-Throwback to Lip Balm Making{/gallery}